Skip to Content
MPB Group always has and always will stand united for equality. MPB Group takes a firm stance against racism and any other form of hatred and bigotry. Our diverse group of clinicians are here to support clients of all race, age, and ethnicity. We are here to help clients share their feelings of loss, anger, and sadness as well as to help empower clients to find hope and light amidst the struggles they face.
Why A little Birdie?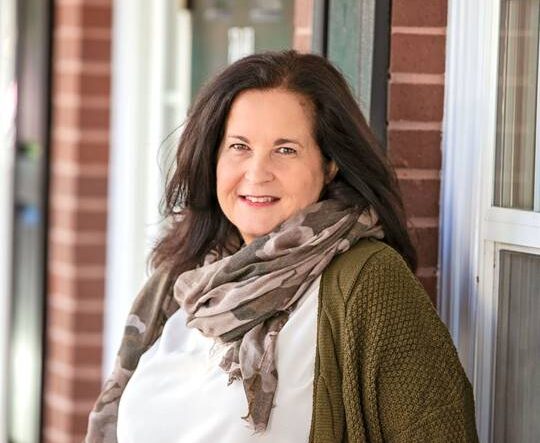 My goal for writing this blog was to highlight the remarkable work of our clinical staff. The tireless commitment to excellence from mental health providers can feel unrewarding or stagnant at times. I would send these "anonymous" shout out messages to all staff when I heard of some great and outstanding growth – the little birdie told me.. was a way to communicate this to everyone in a quick and meaningful way. Shining moments should be recognized.
Then, I realized I neglected to emphasize the courage and resiliency of our wonderful clients. The work begins with them. So, I began to write about magnificent moments of insight and daring movements of change. Our clients are remarkable.
We decided to share these little messages with you all.
So, I hope you all read through this blog with the spirit of which it was intended. To shed positive thoughts into our world.