Skip to Content
Couples & Family Institute
Couples & Family Institute (CFI)
We believe the family unit represents the foundation and core of society. Our mission is to partner with families in an effort to help, support, guide, and heal as they journey through life's challenging circumstances and events.
We created the Couples and Family Institute of MPB Group, Inc. to provide comprehensive programs that address issues germane to couples and families.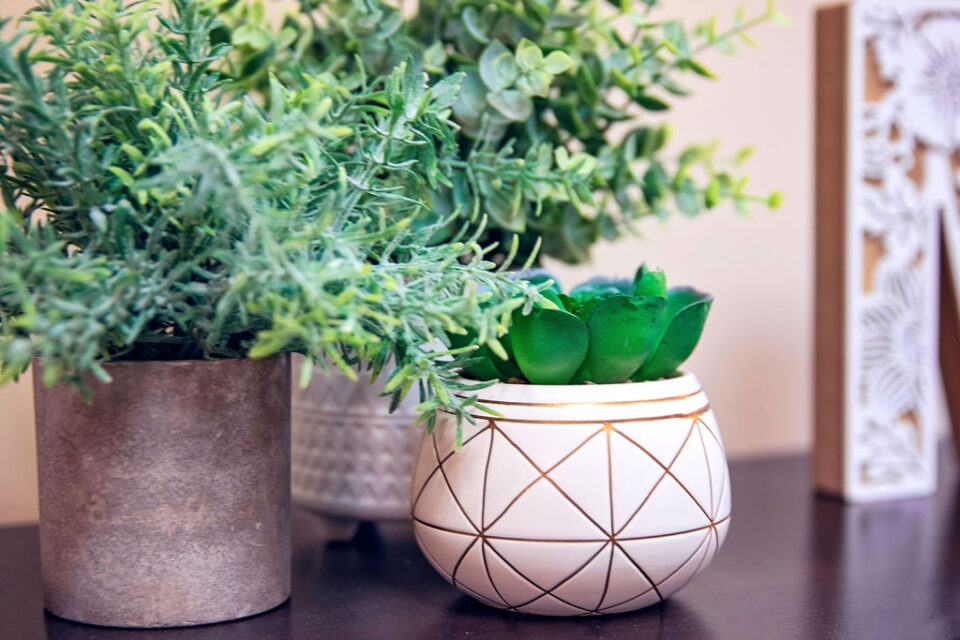 Specialized CFI Programs
Family Therapy Program

Adoption, Foster care and Guardianship Program
Blended Family Program
Parent-Child Reunification Program
LGBTQ+ Family Psychoeducation & Support Program
Integrative Services Family Support Program
Traumatized Child – A Family Systems Approach – late 2022

Couples Program

Pre-Marital Workshops
Discernment Counseling (Mixed Agenda Couples)
Sex Therapy – late 2022
Retreats

Let's Recommit – Let's Reconnect (Couples Retreat) October 21-24, 2022
The Couples & Family Institute will begin to offer CEU training on various systemic topics, such as mixed agenda couples, trauma work with families, and filial therapy. MPB Group is a NBCC ACEP (Approved Continuing Education Provider).
September 13 – Discernment Counseling (from William J. Doherty & Steven M. Harris' Helping Couples on the Brink of Divorce)
This training series will meet on the 2nd Tuesday of the month starting September 13 and run 6 sessions
To register, email cfi@mpbgroupinc.com
Payment of $25.00 per training session is due prior to the training session.

Cash, Maryland Medicaid & CareFirst Blue Cross/Blue Shield insurance accepted