Skip to Content
The Importance of Examining Your Day in the Presence of God
A little birdie told me the importance of examining your day in the presence of God. What value can setting aside a quiet, peaceful, and contemplative place be? Why forgo very limited and precious time to sit still in the presence of God? Because making the ordinary extraordinary by linking mundane with the Divine is good. St. Ignatius gifted the Examen where one asks God for light (looking at the day through His eyes), give thanks (the day was a gift from God), review the day (guided by the Holy Spirit, how can better be done), face personal shortcomings (eyes are open to see what is wrong internally) and look forward toward the next day (invite God in the day to come). For Muslims, the state of muraqabah is the full and continuous knowledge that Allah is aware of you inwardly and outwardly. And, the aim of Jewish mindfulness is to reconnect with the Creator by beginning your hitbodedut session with a promise of intent to connect with God with every thought, breath, word and deed. There is secrecy steeped in one's faith, religion, and spirituality amongst our culture. Far too often, people quickly deny religiousness out of fear of judgement. The examination inward may result in uncomfortable feelings and emotions. Perhaps lost values along the way are contributing to depressive and anxious symptoms. The Couples & Family Institute is excited to add a Faith-based Program that will welcome an open dialogue about spirituality and religion. Mental health expertise and skills with reverence to your relationship with our Creator is available. And that my friends, is what a little birdie told me.
Why A little Birdie?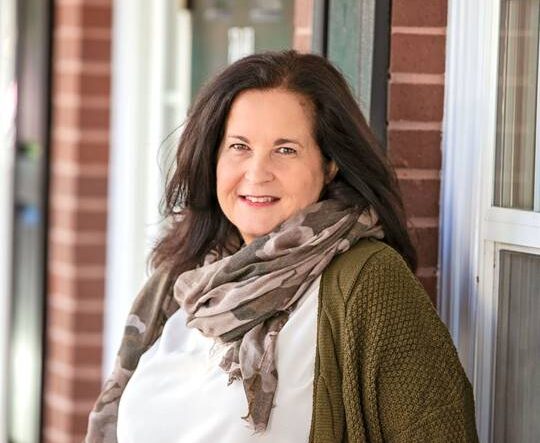 My goal for writing this blog was to highlight the remarkable work of our clinical staff. The tireless commitment to excellence from mental health providers can feel unrewarding or stagnant at times. I would send these "anonymous" shout out messages to all staff when I heard of some great and outstanding growth – the little birdie told me.. was a way to communicate this to everyone in a quick and meaningful way. Shining moments should be recognized.
Then, I realized I neglected to emphasize the courage and resiliency of our wonderful clients. The work begins with them. So, I began to write about magnificent moments of insight and daring movements of change. Our clients are remarkable.
We decided to share these little messages with you all.
So, I hope you all read through this blog with the spirit of which it was intended. To shed positive thoughts into our world.