Skip to Content
Referral Process
Depending on the method of payment, the referral process may vary with each client.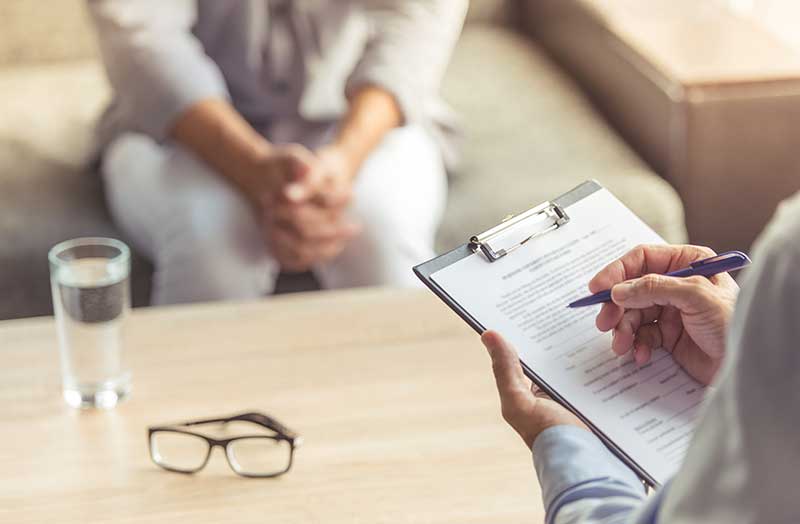 Self-Pay clients with private insurance:
Determine Your Reimbursement Rate
Please call your insurance company to determine your out-of-network reimbursement rate. You would be expected to pay for your sessions (via cash or credit card) prior to the delivery of services. Upon request, we can provide you with a "superbill" to submit to your insurance company for reimbursement. Therapy sessions can be provided via web-based video therapy (depending on your therapist).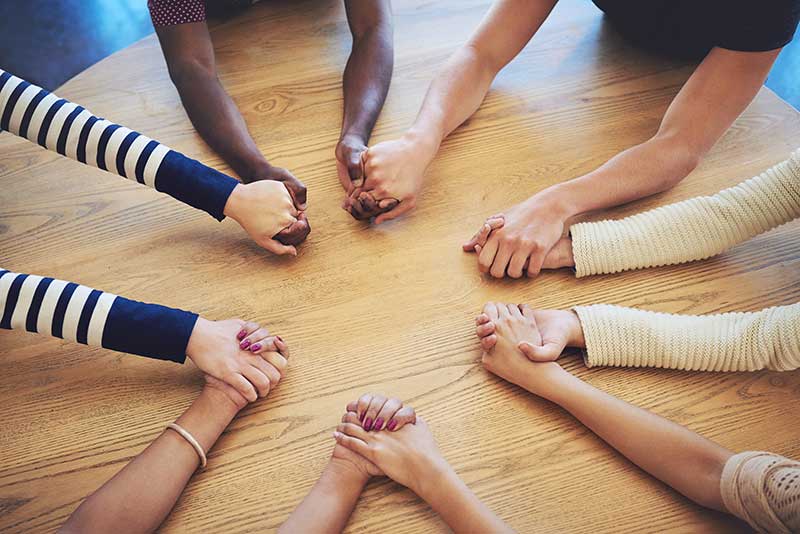 Rates:
For Our Sessions
Initial intake evaluation: $275
Psychiatric evaluation: $275
Family therapy (45 min session): $165
Group therapy (45 min session): $55
Individual therapy (45 min session): $150
Individual therapy (30 min session): $75
Medication management (15 min follow up session): $75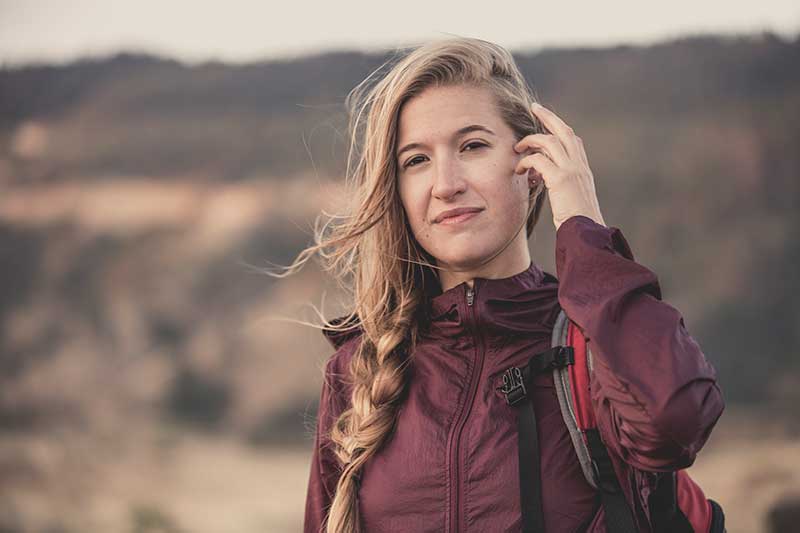 Medicaid Card
Custody orders (as applicable for minor children)
If both parents have legal custody then both parents must give permission allowing the child to engage in therapeutic services
All psychiatric/psychological/psychosocial evaluations completed over the last 1-3 years (where available) should be faxed to us by the first appointment.
Court orders must be presented and release of info signed for court ordered treatment
Private Contracts
Contact the Clinic
All agencies and individuals interested in setting up a private contract should contact the clinic to speak with the CEO or Program Director in order to discuss contract specifics.
Phone
410-730-2385
Fax
1-866-371-5933