Skip to Content
Comprehensive Counseling Programs
For Individuals and Families in Columbia & Laurel, MD
Making the decision to seek help isn't always easy. In many cases, it's simpler to tell yourself that you can make changes alone, things will settle down eventually, or that you'll bounce back sooner or later.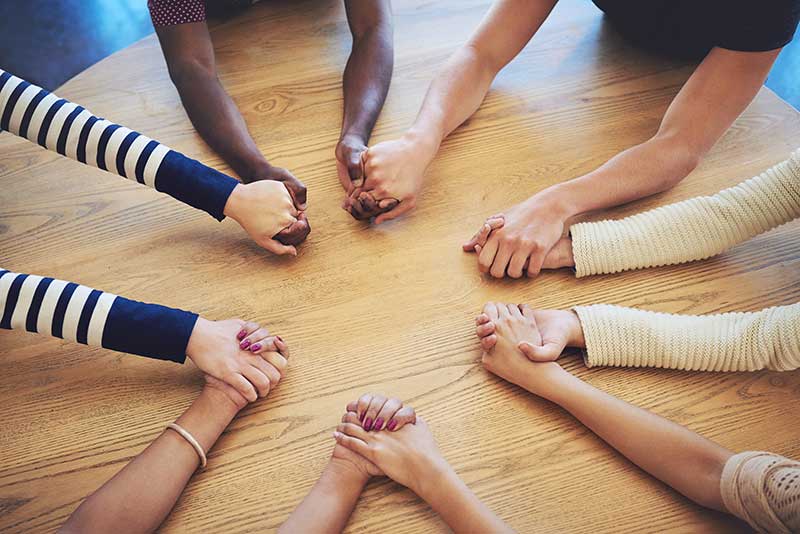 Extensive Experience
Individual, Family and Group Therapy
Without counseling, it can be challenging to wrap your head around the issues in your life, come to terms with problematic situations, or learn to move past emotionally trying events.
At MPB Group Inc., we are pleased to provide individual and family therapy, psychiatric rehabilitation program services for minors, and psychiatric services. Our team members are highly experienced in psychology and psychiatry, offering the right solutions for each and every one of our clients. With familiarity with child, teen, and adult issues, we can help you learn to move forward.
We are pleased to specialize in the following areas:
Targeting the events & occurrences that can lead to a need for therapy.
Sexual abuse/physical abuse/neglect:
Abuse and neglect can be severely damaging, affecting everything from self-esteem to public perception. With counseling, you can learn to reconcile painful feelings in order to move on in a safe and healthy manner.
Attachment/bonding Issues:
A troublesome childhood or an inappropriate relationship can lead to troubles with forming healthy bonds. Therapy can help you recognize unhealthy attachment and redirect these emotions in a beneficial way.
Trauma (PTSD):
PTSD can arise from everything from war to abuse. When PTSD is interfering with your life, we can help you learn to minimize triggers and side effects.
Grief/loss and bereavement:
Loss is never easy. With counseling, you can learn to process your feelings and avoid allowing them to stand in the way of happiness and progress.
Anxiety/panic disorders:
A life of stress and panic is no way to live. Our resources can help you manage your feelings and approach new and challenging endeavors with strength and confidence.
Regulatory difficulties (ADHD, OCD):
Focus and performance can be greatly improved with counseling, allowing you to live normally without the pressures of regulatory disorders.
Mood disorders:
Mood disorders may be problematic, but our team is here to show you how to manage symptoms, interpret triggers, and relearn responses to others.
Behavioral issues:
Behavioral issues can be innate or learned. With counseling, it's possible to retrain responses and reactions to encourage normal interaction.
Play/therapy:
Playtime and therapy often cross, especially for young children. Our counselors can use these concepts to work with children in a negative situation, urging healthy expression and open communication.
Parenting skills and support:
Parenting doesn't come easily. With parenting skills and support training, we can help you learn the concepts necessary to do right by your child.