Skip to Content
Clinic Staff
Ensure Proper Care
We have a competent, caring and multidisciplinary staff that consists of psychologists, psychiatrists, psychiatric nurse practitioners, psychological associates, play therapists, marital and family therapists, professional counselors and social workers skilled in addressing a myriad of issues.  As a team, we collaborate on cases in order to help ensure the proper continuum of care.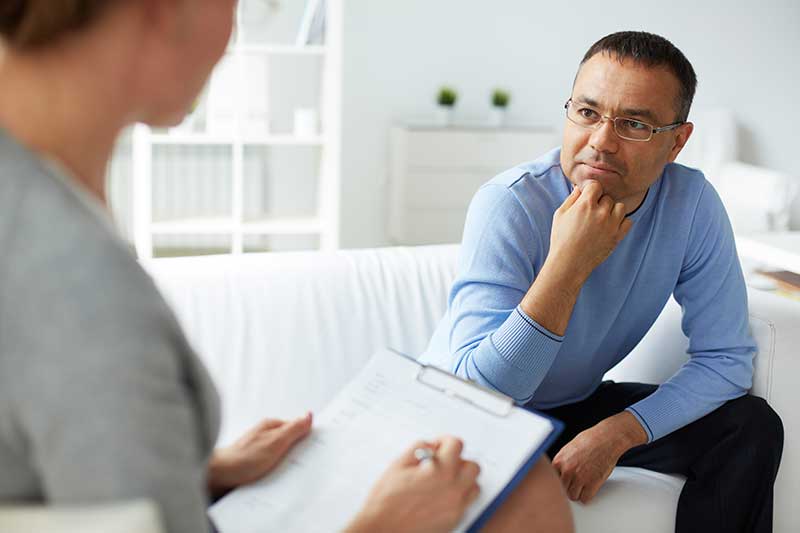 Multilingual
Help Diversify Our Staff
We have clinicians who speak Mandarin Chinese and Korean to help bridge the communication and to help address the stigma associated with mental health.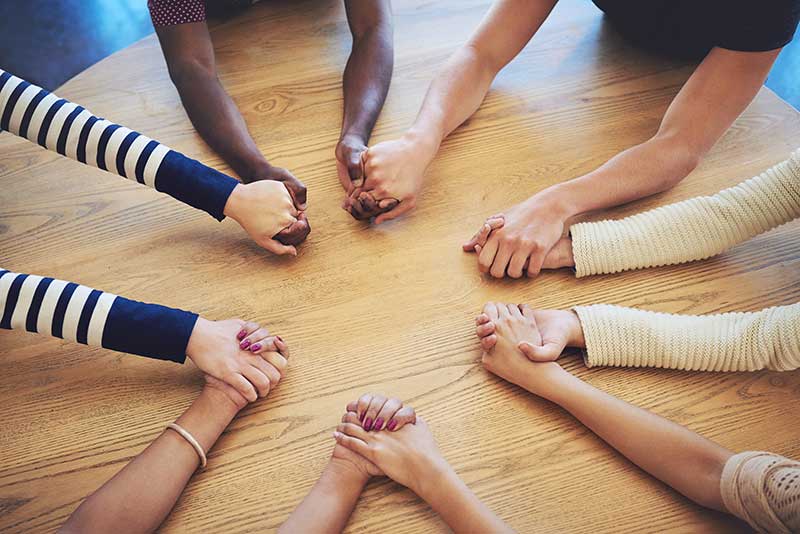 Training Site
Exceptional Clinical Supervision
Additionally, we are a training site for Masters and Doctoral level students. We provide exceptional clinical supervision to our trainees so that they are able to provide quality mental health services to all clients with whom they are matched.