Skip to Content
MPB Group always has and always will stand united for equality. MPB Group takes a firm stance against racism and any other form of hatred and bigotry. Our diverse group of clinicians are here to support clients of all race, age and ethnicity. We are here to help clients share their feelings of loss, anger and sadness as well as to help empower clients to find hope and light amidst the struggles they face.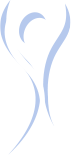 MPB 
Group Inc.
Helping Children and Families To Heal
Individual Therapy Resources
Serving Howard, PG and Montgomery Counties
Sometimes, life isn't always easy. From struggles at home to complications at work, it can feel like there's always something dragging you down.
When you want to talk out the challenges you're facing or you need help managing the pressures in your life, counseling can make a big difference. With our team of dedicated counselors, MPB Group Inc. can help you learn coping techniques, work through problems, and overcome obstacles, one session at a time.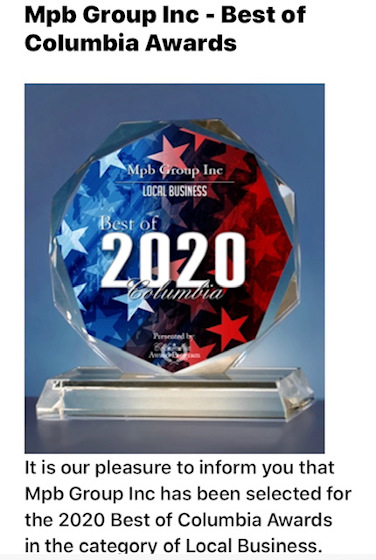 MPB Group's Behavioral Health Programs are fully accredited by the Accreditation Commission for Health Care (ACHC). MPB Group operates at a level of quality, integrity and effectiveness consistent with national standards of practice. This is an achievement of which we are proud – and marks our commitment to quality in the provision of care."
Professional counseling
MPB Group Inc. is a comprehensive outpatient mental health clinic offering assistance to adults, family, and children as well as care for the dual diagnosis population. For those who require care, we are always here to make a difference.
When you're looking for a way to improve your life, strengthen your convictions, and find a healthier, happier outlook, our team is here to stand by your side.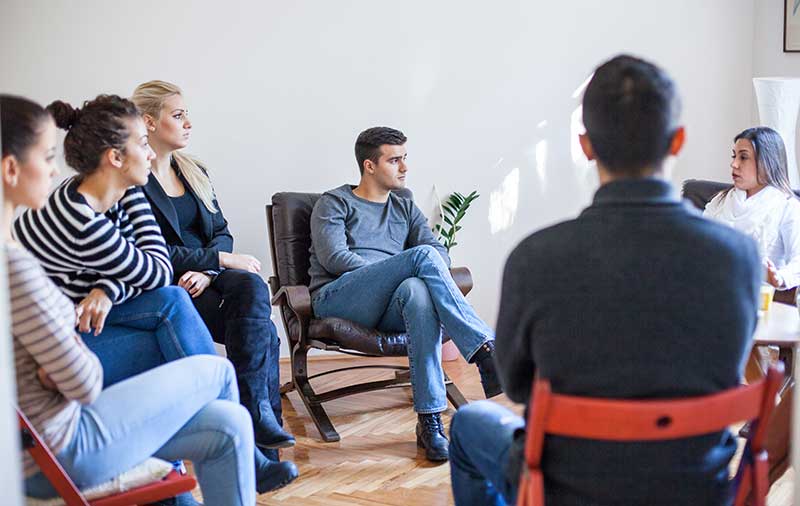 Over 14 years of experience
Nationally Accredited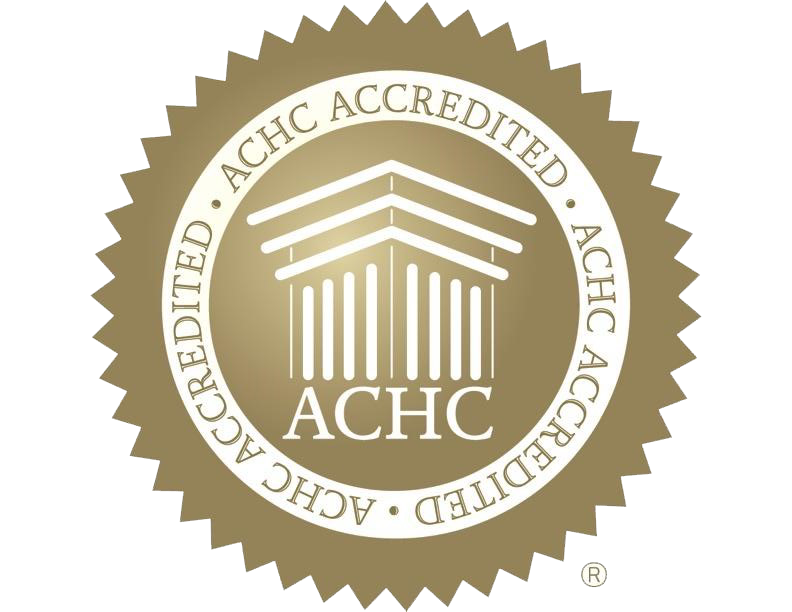 Our group was founded in 2003 as a private practice office in Columbia, Maryland. In our early days, we worked primarily with foster children facing abuse and neglect in Howard County, helping those in the system to come to terms with their past lives. This lasted for four years until 2007, when we expanded to become a Nationally Accredited Outpatient Mental Health Clinic (OMHC) servicing children, adolescents, and adults in the greater metro area.
In 2013, MPB Group Inc. secured a license to serve as the first and only Psychiatric Rehabilitation Program for minors in Howard County with service to the entire Baltimore-Washington metropolitan area. Our practice expanded again in 2015 with the opening of our new location in Laurel, MD, with service to greater Prince George County.
In 2016 our group responded to the needs of the Department of Health in developing program to service the dual diagnosis population (mental health and addictions). In 2017, MPB Group Inc. embarked upon further growth by development of a home based program in Montgomery County.
In-Office Visit Guidelines
Please complete the COVID-19 pre-screening questionnaire a day before your appointment by using the following link:
https://docs.google.com/forms/d/e/1FAIpQLSdIMxlzzZLO3VHVFyyF5rVf4w3jru8kblxi-DgxInKYzAOMmw/viewform?vc=0&c=0&w=1
Clients can be seen in the office for therapy appointments. You will receive an email reminder a few days prior to your appointment. Children may be accompanied by one other adult. Please make sure to wear a face mask. If you are experiencing any COVID symptoms per CDC Guidelines, please call the office to reschedule your appointment.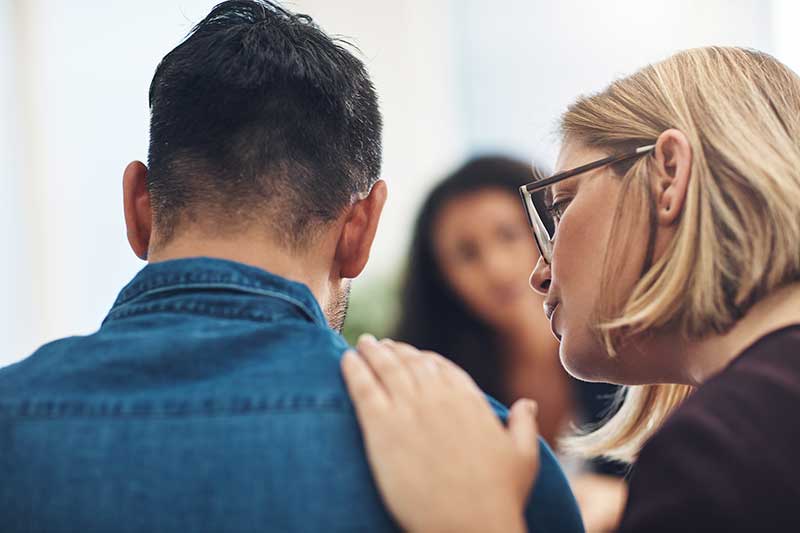 Counseling services available
Comprehensive Support
Counseling can be a vast and variable field, especially when working with special populations, like teens and foster children. As such, we strive to offer comprehensive support and assistance custom-tailored to the needs of those in our care.
When you arrive at our office, we'll work with you to determine your stressors, challenges, and moments of pain in order to devise a program that's right for you. We'll base our treatment practices off of this initial consultation, ensuring you have the tools to succeed at your disposal.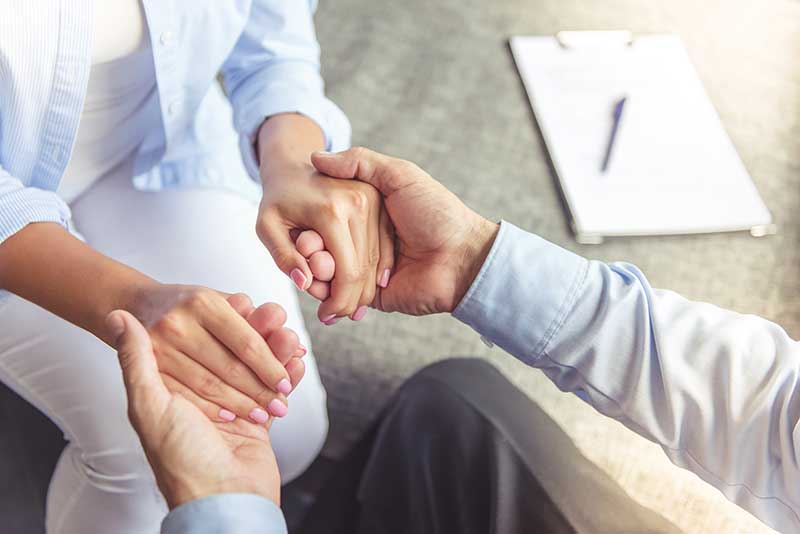 Our Opportunities
We offer the following:
Individual therapy
Family therapy
Group therapy
Psychiatric evaluations
Medication management
Teletherapy (online HIPAA-compliant video therapy) – cash-only patients
Locations
Servicing clients in our new office
in Howard County, MD:
6440 Dobbin Rd
Suite D
Columbia, MD 21045
Phone: 410-730-2385
Hours
Monday: 9:00AM – 8:00PM
Tuesday: 9:00AM – 8:00PM
Wednesday: 9:00AM – 8:00PM
Thursday: 9:00AM – 8:00PM
Friday: 9:00AM – 6:00PM
Saturday: 9:00AM – 4:00PM
Sunday: Closed
Also servicing clients
in PG County:
14205 Park Center Drive
Suite's 201 & 202
Laurel, MD  20706
Phone: 301-317-1400
Fax: 1-866-371-5933
Email: administration@mpbgroupinc.com
Laurel Office Hours of Operation
Monday: 12:00PM – 8:00PM
Tuesday: 10:00AM – 8:00PM
Wednesday: 10:00AM – 8:00PM
Thursday: 10:00AM – 8:00PM
Friday: Closed
Saturday: Closed
Sunday: Closed
If there is a clinical emergency after normal business hours, we offer on-call support to ACTIVE clients only.