Skip to Content
Mission Statement
Our mission is to provide comprehensive, accessible and culturally competent mental health and training services  – with an emphasis on empowering individuals to heal from dysfunctional thought patterns and behavior and allowing them to live more genuine and authentic lives guided by compassion and unity.
We understand and embrace the beautiful differences in and amongst others. MPB Group has and always will stand united for equality. We take a very firm stance against racism, hatred, and bigotry of any kind. Our beautifully diverse group of staff are here to provide each of our clients regardless of race, creed or sexual identity, a safe space to share feelings of loss, anger, and sadness and help them find meaning and empower them to gain hope amidst their struggles.
MPB Group was founded in 2003. Dr Brewer established MPB Group Inc as a private practice, entering into a contract with DC's Child & Family Services (CFSA) to provide mental health services for therapeutic foster care youth who had been placed in therapeutic foster homes in Maryland. It soon became apparent that the needs of this population far exceeded what Dr Brewer alone was able to provide. In her desire to continue to support and advocate to those most in need (therapeutic foster care youth), Dr Brewer called upon fellow colleagues she had met along her professional journey to join her growing practice.
2007 – As the needs of the community grew, Dr Brewer's desire grew to help individuals overcome their mental health needs. MPB Group quickly grew from a private practice to a group practice. Yet still, despite her efforts, her diverse team of multidisciplinary clinicians weren't enough to satisfy the needs of the communities. Dr Brewer made a conscious decision to become a training site for growing professionals – thereby expanding her reach by being a direct and important influence upon the development of future clinicians. MPB Group applied for and was granted state licensure as an outpatient mental health clinic (OMHC), and networked with area colleges and universities in order to serve as a training site for future clinicians.
2015 – We expanded our clinic practice to serve residents of Prince George's County by opening a second location in Laurel.
2016 – We responded to the needs of the Department of Health in developing a program to serve the dual diagnosis population (mental health and addictions).
2018 – MPB Group was accredited by the Accreditation Commission For Health Care (ACHC)
ACHC is a nationally recognized leader in Behavioral Health Accreditation.  It is a nonprofit accreditation organization that has stood as a symbol of quality and excellence since 1986.
This achievement of national accreditation marks MPB Group's commitment to quality in the delivery of healthcare services.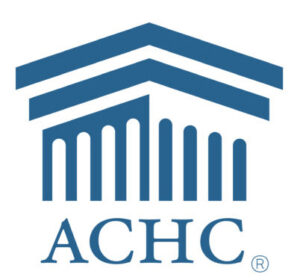 2020 – We accepted the call of duty to serve Marylanders during one of the most life altering times in current history, the time COVID-19 began to spread into a pandemic. We incorporated telehealth services so that we did not have to stop serving our clients and so that we also may accept and serve more.
Our commitment to excellence in our Behavioral Health Program was recognized in 2020 with the Best of Columbia Awards in the category of Local Business.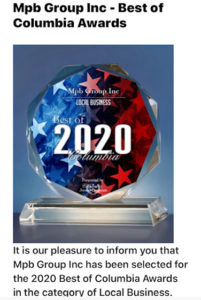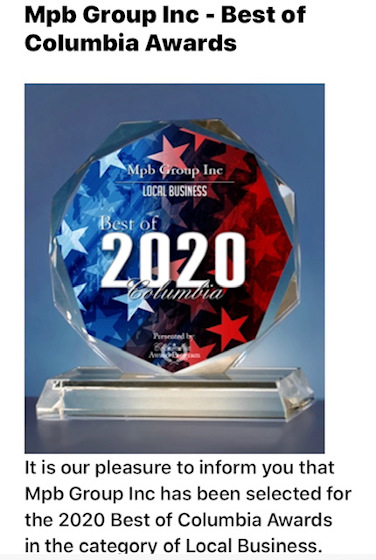 2021 – 2021 NBCC Approved Continuing Education ProviderTM  ACEP No. 7116

Expanded services into the Caribbean by forming a Psychedelic Assisted Treatment program. Utilizing a holistic lens to healing, we developed a program that recognizes the therapeutic value of psychedelics and mental health. We offer CEU training for professionals seeking experiential training programs in a safe, legal setting (Jamaica) and also offer holistic psychedelic retreats under the trade name "Healing Escapes"  with an underlying mental health component for transformational healing.
In The Media
Dr. Brewer has been featured on the I Want a Buzz Entertainment Resource from  Buzz Media Group – click here to watch.
Dr. Brewer has been featured as an expert guest on Vimeo podcast with Dr Shane Perrault on HEAM- Broken Trust – click here to watch.