Skip to Content
Clinicians Feel Vulnerable too…
A little birdie told me about the ethos of vulnerability. Brenee Brown has honed her message of vulnerability as necessity to gain greater clarity of purpose and deeper meaningfulness in our lives. As professionals in the mental health world, we sit with that uncertainly, risk and emotional exposure when we face a client who presents with self-injurious behaviors or suicidal thoughts; we sit in a room with a couple and one of them begins to berate the partner, which triggers something inside; we sit at the front desk with a client who harangues us about medication and we don't have the answer they want to hear. Vulnerability is felt by each one who comes through the Columbia and Laurel doors. And anyone who doubts this is not looking inward. I say this. Be Bold and wear vulnerability with pride and seek collaboration with your peers. And that my friends, is what a birdie told me.
Why A little Birdie?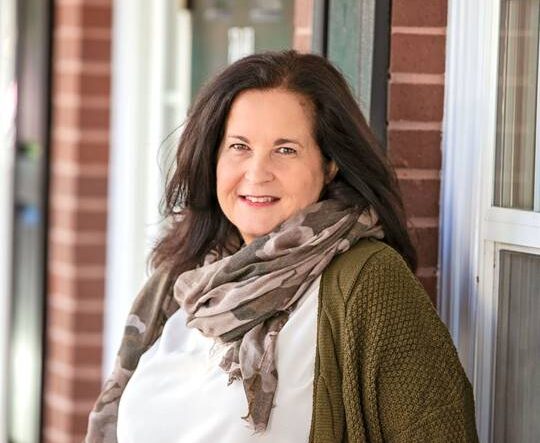 My goal for writing this blog was to highlight the remarkable work of our clinical staff. The tireless commitment to excellence from mental health providers can feel unrewarding or stagnant at times. I would send these "anonymous" shout out messages to all staff when I heard of some great and outstanding growth – the little birdie told me.. was a way to communicate this to everyone in a quick and meaningful way. Shining moments should be recognized.
Then, I realized I neglected to emphasize the courage and resiliency of our wonderful clients. The work begins with them. So, I began to write about magnificent moments of insight and daring movements of change. Our clients are remarkable.
We decided to share these little messages with you all.
So, I hope you all read through this blog with the spirit of which it was intended. To shed positive thoughts into our world.