Skip to Content
The Positive Impact of Male Therapists
A little birdie told me about the positive impact and influence of male therapists and the special need we have for them. Working with a single mom and her son, I discovered the immediate connection and strides made with this young client with our newly hired male therapist. Mom touted her son's ability to walk away from the trash talking bullies while playing his online game. She stood in wonder as she overheard the testosterone laden prattle and watched her son confidently leave the game to choose another game that pleased him. Small thing? not really. The easy and natural way the therapist and client are connecting is leading to self-confidence and thwarting displaced anger.
Confidence and positive self-esteem may help this young boy say no to future challenges that could take him off roading instead of driving on his smooth path to manhood. Our veteran male therapist has made amazing connections with troubled young men throughout the years, keeping them safe, building confidences and living better lives. Such great work that cannot go unnoticed. And that my friends, is what a birdie told me.
Why A little Birdie?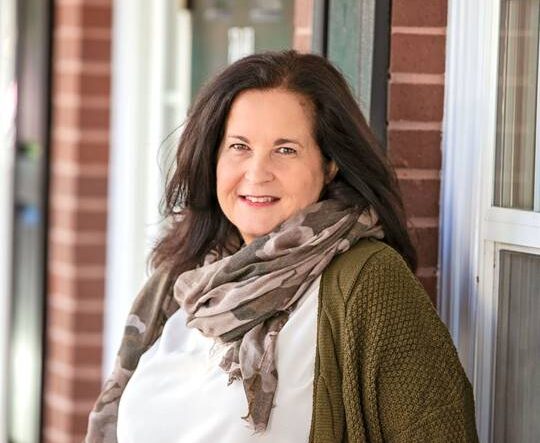 My goal for writing this blog was to highlight the remarkable work of our clinical staff. The tireless commitment to excellence from mental health providers can feel unrewarding or stagnant at times. I would send these "anonymous" shout out messages to all staff when I heard of some great and outstanding growth – the little birdie told me.. was a way to communicate this to everyone in a quick and meaningful way. Shining moments should be recognized.
Then, I realized I neglected to emphasize the courage and resiliency of our wonderful clients. The work begins with them. So, I began to write about magnificent moments of insight and daring movements of change. Our clients are remarkable.
We decided to share these little messages with you all.
So, I hope you all read through this blog with the spirit of which it was intended. To shed positive thoughts into our world.