Skip to Content
Comradery Amongst Our Clinicians, Important for Client Care…
A little birdie told me about a lifeforce that exists at MPB Group. One of our hard-working interns' laptop decided to update its software at the most inconvenient time, right before a full schedule of intakes and family assessments. Five wonderfully giving and supportive colleagues came to her aid by taking turns lending laptops all the while cheering her on as the software churned ever so slowly. This spirit and essence of giving, sharing, laughing, and working side by side exemplifies the core of MPB Group. And that my friends, is what a birdie told me…
Why A little Birdie?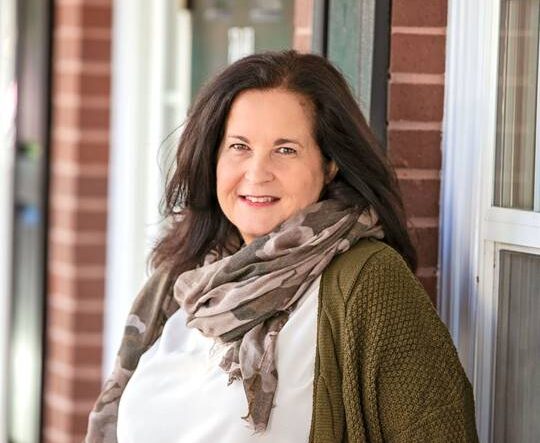 My goal for writing this blog was to highlight the remarkable work of our clinical staff. The tireless commitment to excellence from mental health providers can feel unrewarding or stagnant at times. I would send these "anonymous" shout out messages to all staff when I heard of some great and outstanding growth – the little birdie told me.. was a way to communicate this to everyone in a quick and meaningful way. Shining moments should be recognized.
Then, I realized I neglected to emphasize the courage and resiliency of our wonderful clients. The work begins with them. So, I began to write about magnificent moments of insight and daring movements of change. Our clients are remarkable.
We decided to share these little messages with you all.
So, I hope you all read through this blog with the spirit of which it was intended. To shed positive thoughts into our world.