Skip to Content
In-Home Counseling
Serving Howard, PG and Montgomery Counties
The overarching goal of MPB Group is to provide quality and comprehensive mental health services.  To achieve these goals, our home-based counselors use a systemic-holistic treatment model tailored to the needs of each child and family. Thus, MPB Group counselors emphasize the interrelatedness of all family members and the unique relationships that form within families and communities.
At MPB Group, home-based counseling is a collaborative process intended to "meet clients where they are." Therefore, our licensed home-based mental health therapists join family members in creating healthier family systems.  For example, the treatment plan is designed in collaboration with family members and is, therefore, family driven rather than counselor driven.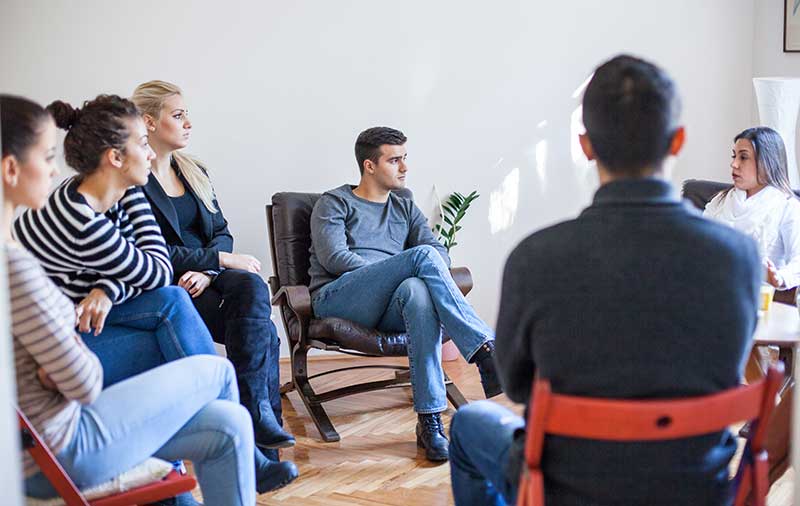 Dynamic, comprehensive model
The Best Possible Results
Our model of care goes far beyond just meeting the basics. Instead, we work with you, employing therapeutic techniques intended to yield the best possible results.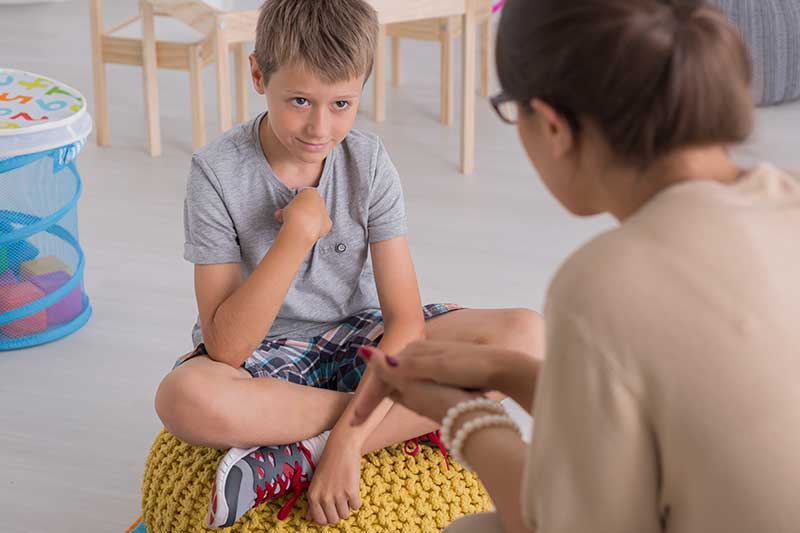 Your care will incorporate
Numerous Goals & Objectives, Including:
Improved caregiver discipline practices
Enhanced family relationships
Decreased involvement with a child's deviant peers
Increased association with positive influences
Improved academic or vocational performance
Engagement in positive recreational outlets
Creation of a community support network to facilitate and maintain change
Anger management
Social skill development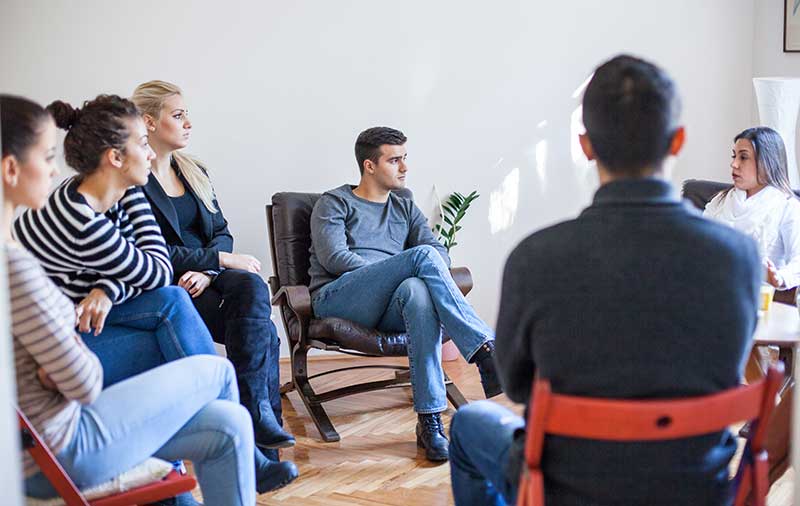 Meet family objectives
Safe, Comfortable Environment
We realize that family relationships are often quite complex, especially in situations that previously involved abuse, neglect, or other forms of trauma. Our home-based care can address these topics in a safe, comfortable environment, working to meet objectives that include:
Preventing out-of-home placement
Strengthening familial relationships
Breaking the cycle of abuse within a family atmosphere
Empowering families to develop a community support system
Provide fluid yet continuous care customized to family needs
Unique opportunities
Increase Engagement
Our programs may refer to care within the home, but our capabilities go far beyond home care alone. In addition, our holistic therapy is intended to accommodate a wide variety of community settings to overcome barriers to service. With opportunities at home, in school, and throughout the neighborhood, our procedures can increase engagement and maximize benefits.
Your care can be adapted as you and your family learn, change, and grow, allowing us to adapt the clinical process to encompass best practices. As you develop, we develop with you.